Welcome to mark-carey.org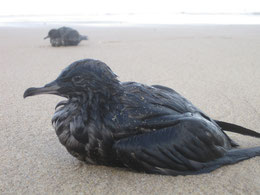 Many seabird species face a range of threats to their existence, almost all of which are human in origin. Seabirds are killed directly by drowning on longlines or in gillnets during fishing operations or indirectly through predation by introduced predators, marine debris and human disturbance.
My objective is to help identify threatening processes affecting Australasia's seabirds, and to alleviate these threats. I believe a detailed knowledge of a species biology and ecological requirements is required if we are going to conserve them. I strongly advocate broad-ranging studies and long-term, robust monitoring programs on all seabird populations.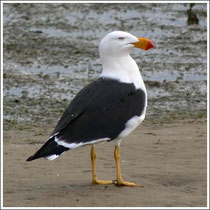 I am passionate about the research and conservation of seabirds. On this website you can find information on seabirds, my research interests, publications and useful seabird related links.
Please contact me if you have any suggestions or useful links regarding the research and conservation of seabirds in the Australasian region.